We manufacture a diverse line of towel, tissue, and napkins in Southern California and North Carolina manufacturing facilities. Both manufacturing facilities are handling the east and west coast jan/san and food service industry needs.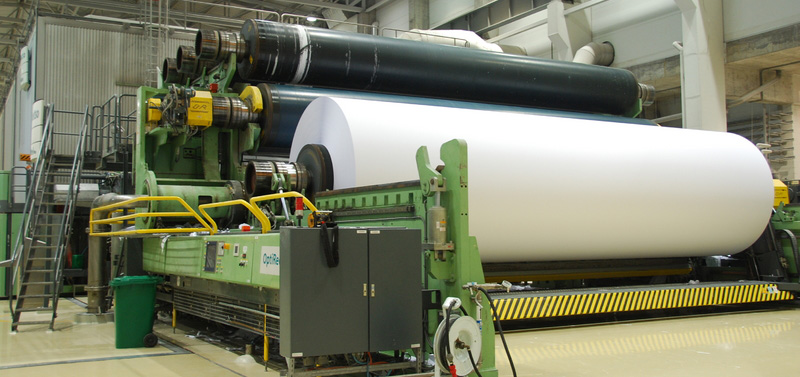 Our product line is includes paper towels, Jumbo tissue, napkins that contain just the right combination of strength, absorbency and softness to handle every job.
Total Paper and Packaging Inc's development strategy is committed to meeting the local and North American industrial Jan-San paper demand, responsible environmental friendly product development and technological innovation.
We are most proud of the fact that we have maintained and grown our joint business through a successful partnering approach in our relationships. This proven record is a reflection of our commitment to provide quality products at competitive prices, underpinned by reliable performance.
Our growth strategy is to provide our customers with a comprehensive structured approved to understanding and interpreting product concepts and translating this information into high quality paper products ready for the market.
We understand the need for prompt delivery and strive to accommodate all of our customers needs.
Total Paper and Packaging Inc has established our credibility through a sustained policy of  honoring all our commitments.