Forestry & Renewable Materials
We promote responsible forestry, and our third-party certifications verify responsible forestry practices.
About 55% of the energy we use to make our paper products comes from biomass, a renewable energy source.
We are committed to improving paper and carton recycling across the United States.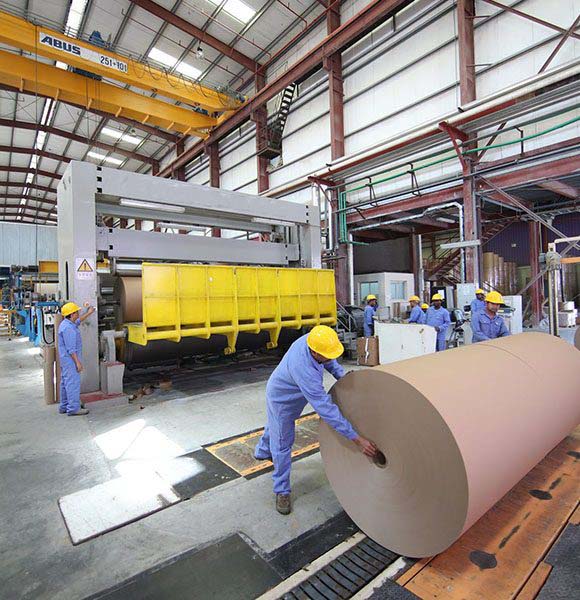 Total Paper and Packaging Inc's development strategy is committed to meeting the local and North American industrial sanitary paper demand, responsible environmental friendly product development and technological innovation. Our manufacturing facilities are located in Southern California and North Carolina
Economy and maintenance, saving, softness, quality and convenience. A wide varity of industrial roll towels are available. Our Jumbo or Jr. Jumbo Rolls offer the best combination of quality and affordable price. Compare our high quality tissue with name brands and pay less. We also have recycle tissue.